Jolt 'n Bolt
Homemade Breakfast | Lunch | Desserts
Locally Sourced × Crafted with Love
Located in Dogpatch, Jolt' n Bolt is a neighborhood cafe with homemade baked goods and daily specials.
Our petite café is located in the same building as our bakery and offers customers a good selection of homemade and reasonably priced breakfast and lunch items, espresso drinks, coffee, other hot and cold drinks, and scrumptious desserts. Breakfast offerings include an assortment of continental breakfast items like homemade croissants, muffins, granola, fresh fruit and juices. The lunch menu includes a variety of sandwiches, salads, soup, and hot meal specials. While in our café, you can see our desserts being made, enjoy the smells of them baking in our ovens, and you might even run into Gerhard or Mary!
Jolt 'n Bolt café is also our in house retail outlet exclusively for Gerhard Michler Fine European Desserts. While we keep a small selection of desserts ready for purchase in our dessert case, customers can also order many of the very same desserts featured on this website, directly from us in smaller quantities on a retail level.
Phone
(415) 863-8761
Location
2325 Third Street, Unit 100 inside the American Industrial Center
San Francisco, CA 94107
Dog Patch
(easy entry from 948 Illinois Street)
Hours
Monday - Friday 7:30a–4:30p
Saturday (will call) 8a–2p
Sunday closed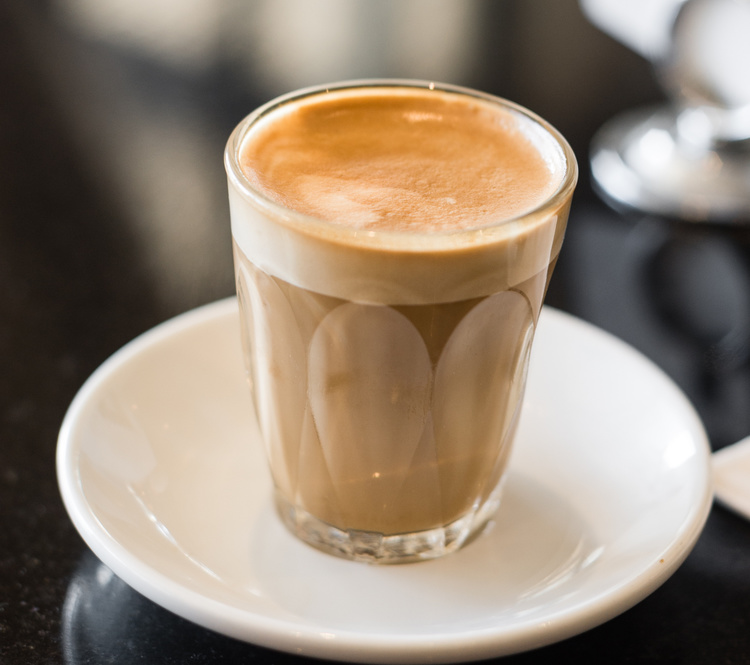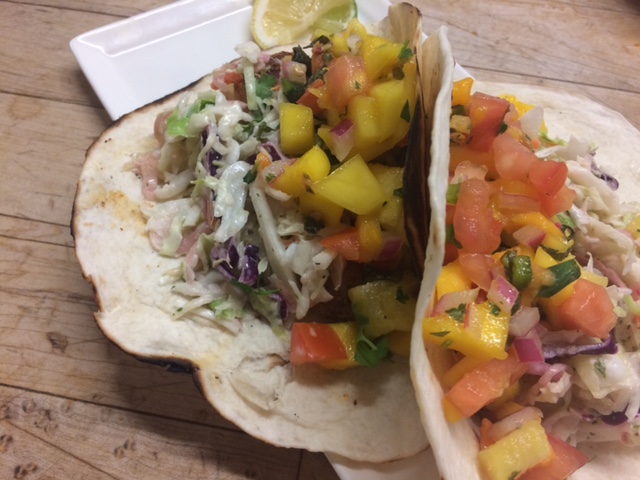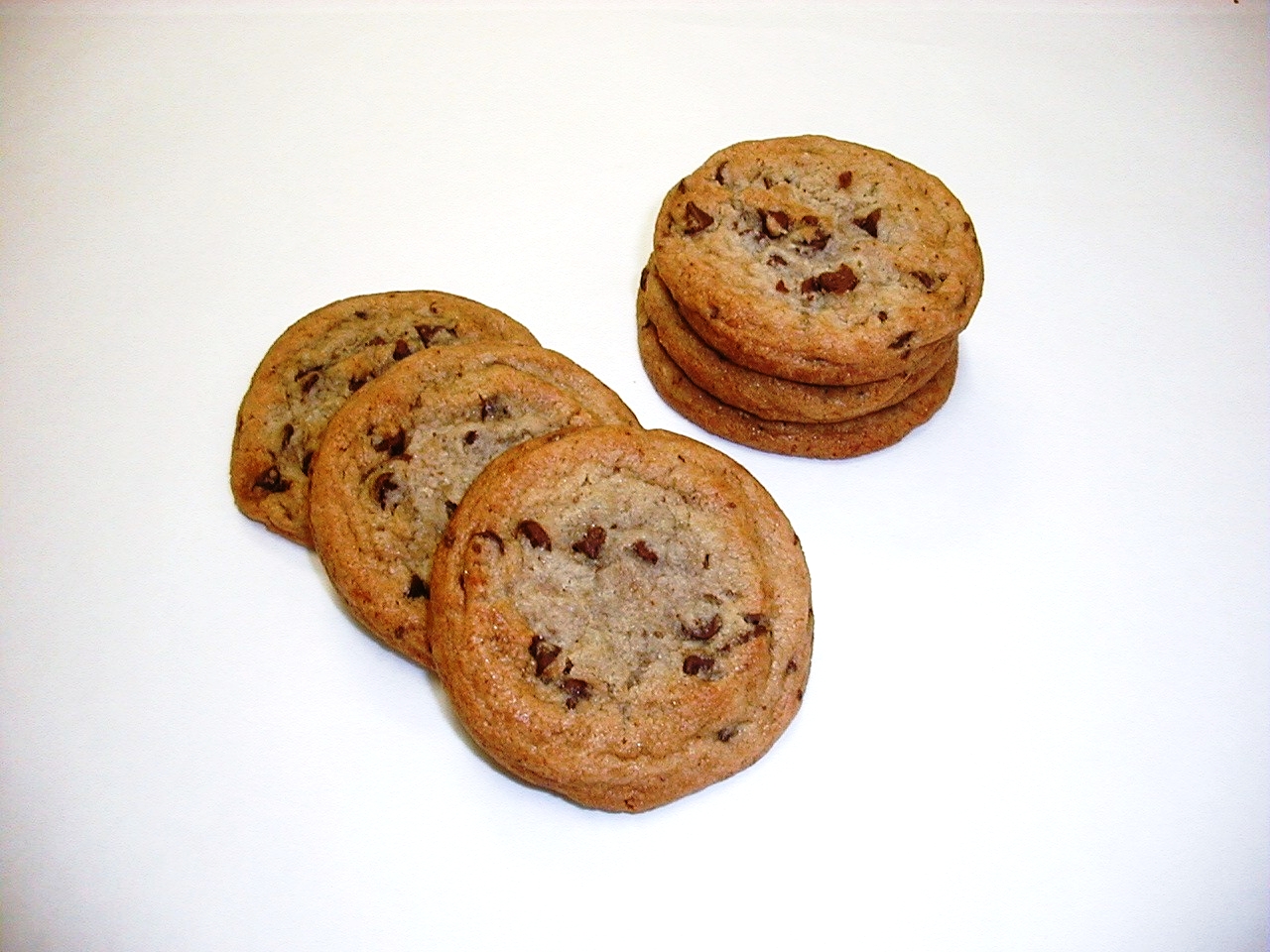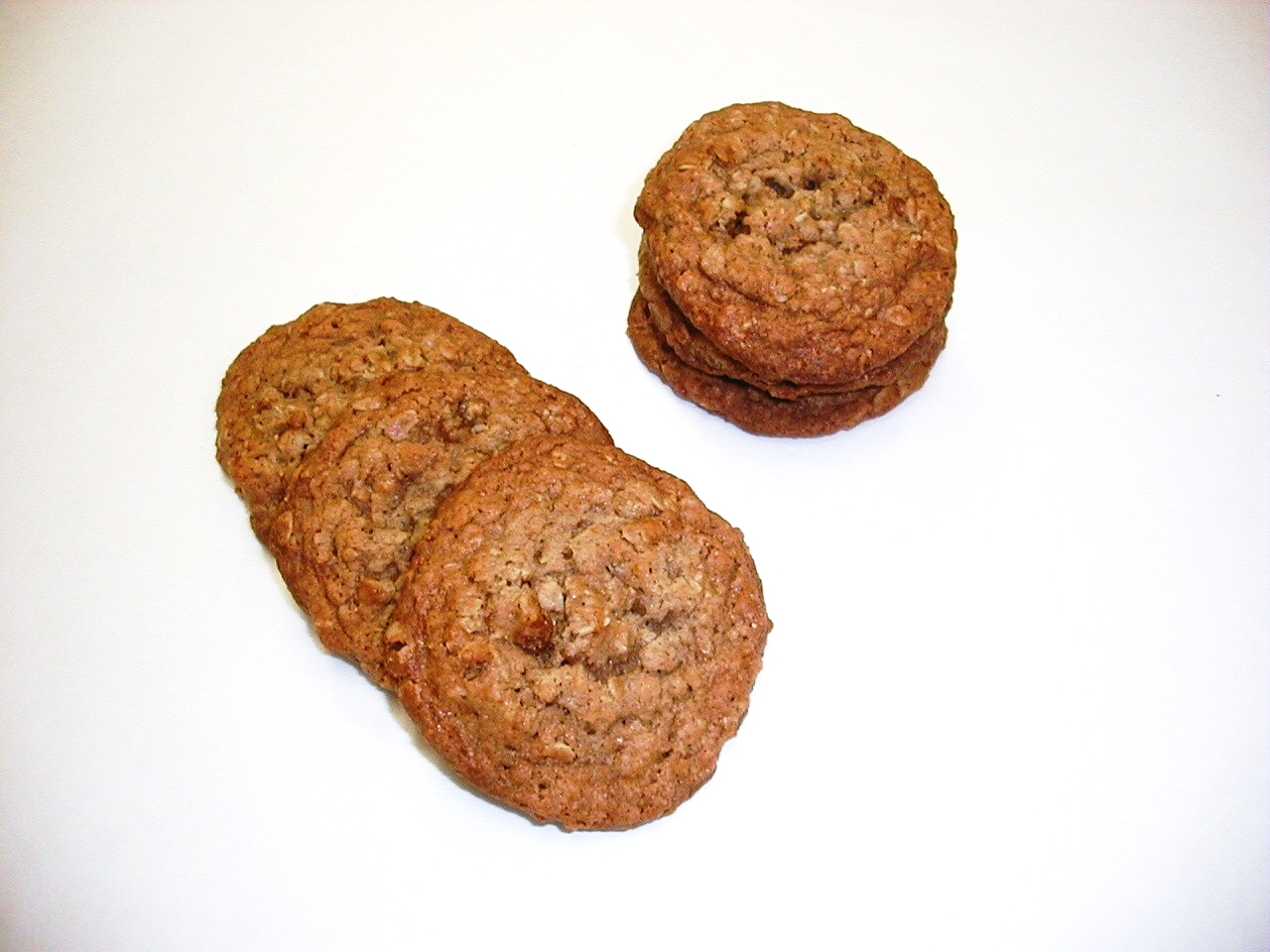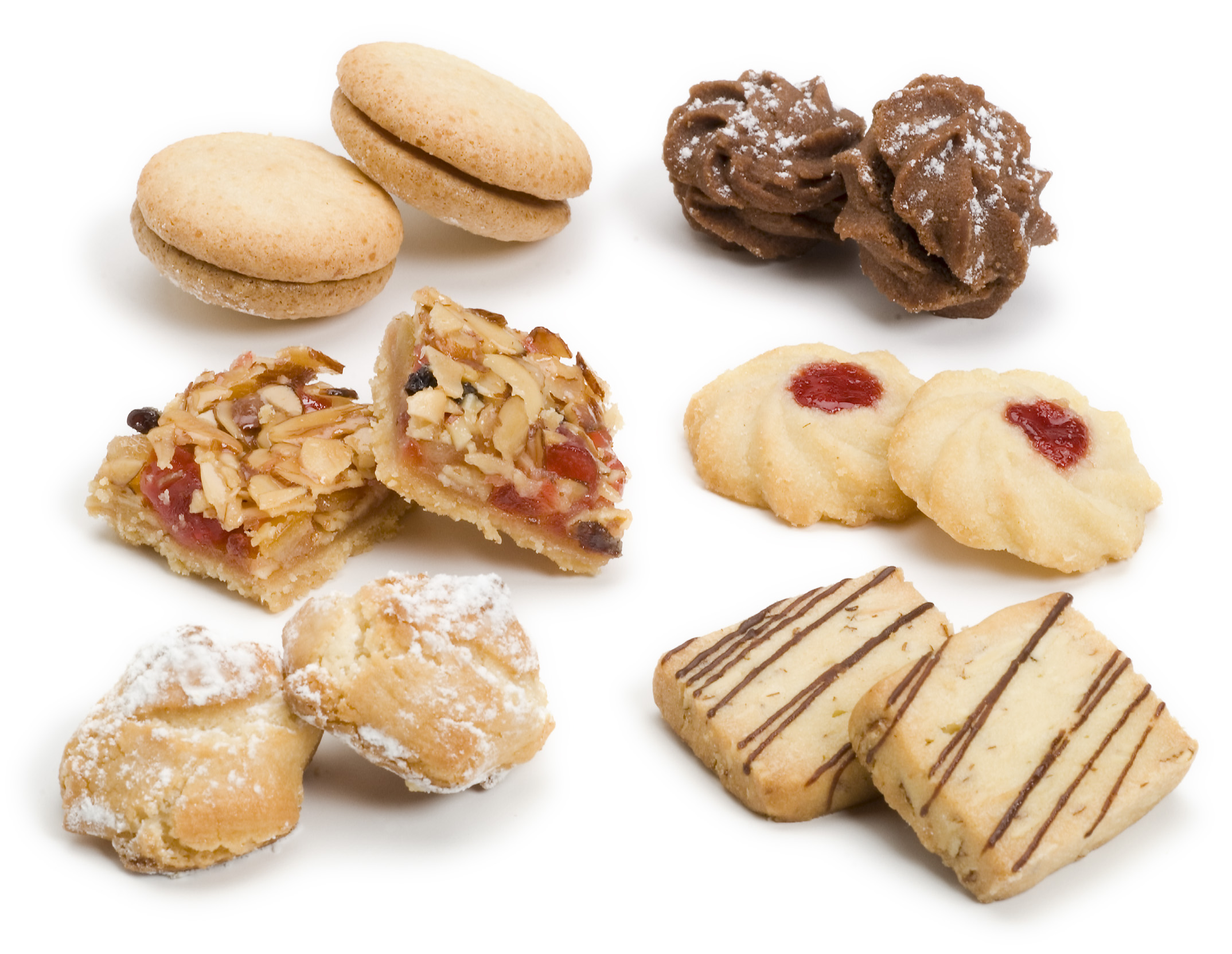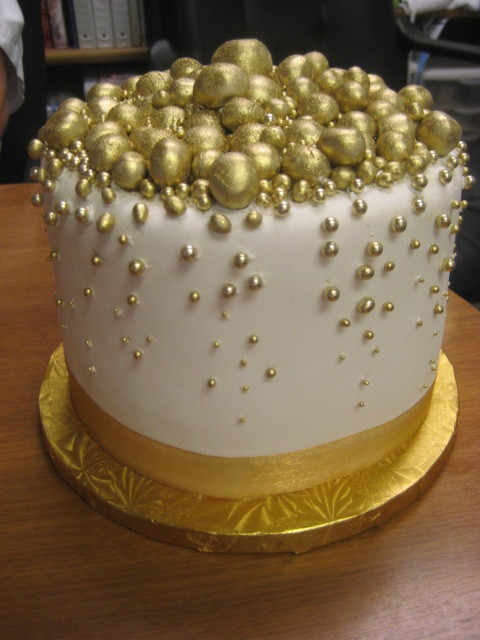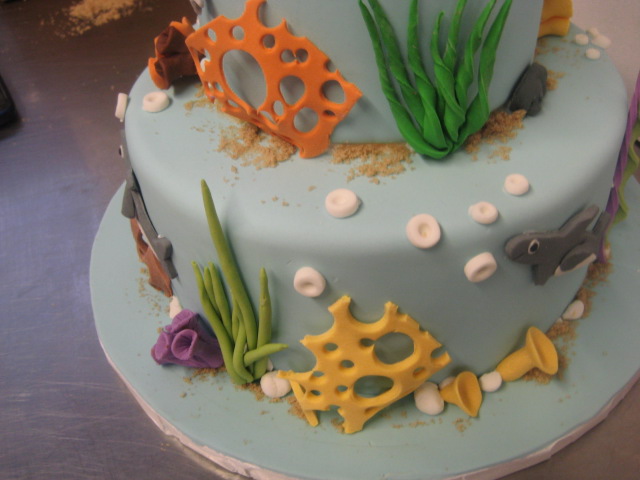 When ordering our standard pastries or a custom cake - all desserts are made to order and need to be placed before 2:00 pm at least one or more business days prior to pickup. Orders can be placed in person, over the phone or via email at info@gerhardmichler.com. We accept Visa, MasterCard, Apple pay or Cash for payment.
It all started when…
Mary & Gerhard Michler hired Chef Jonathan Sandoval to cook for their popular grab & go Jolt'n Bolt Bakery & Cafe in the beautiful Dog Patch area of San Francisco. Jonathan is a native San Franciscan and proudly graduated with a degree in Culinary Arts from San Francisco City Collage's Culinary program. Prior to his work at Jolt'n Bolt, Jonathan worked for four years at Pinterest where he was responsible for company meals and corporate events.
The seeds for Jonathans passion and love for food were planted at a very young age. He is the son and grandson of farmers and enjoys growing his own organic vegetables and fruit in his garden. He grew up where the now popular farm to table concept was practiced every day and has fond memories of his grandfather and mother cooking and serving delicious meals around the family dinner table, which inspires him today to put his heart & soul into each meal he creates.
Jonathan refers to his style of cooking as "California cultural fusion comfort food" and prepares meals geared towards the culturally diverse tech and biotech workforce that now is in the Dog Patch area of San Francisco. He insists that everything is made fresh by hand and uses high quality ingredients in his soups, entrees and salads. Even the salad dressing and croutons are made fresh in house. He strives to create a diverse menu with something for everyones palate.
Be sure to stop by Jolt'n Bolt Bakery & Cafe and taste Chef Jonathan's cuisine for yourself. You can view our daily specials posted to twitter @joltnbolt with lunch served at 11:30am daily.